Samantha Montoya, BFA, CMP
California Certified Massage Practitioner
Trained at the Institute of Psycho-Structural Balancing (IPSB) in Culver City.
Utilizing Sports Massage, Deep Tissue, Swedish, Oncology Massage, Lymphatic Massage, Craniosacral Unwinding, Polarity, Aston Kinetics 101 & 102, and Aston Bodyworks 103.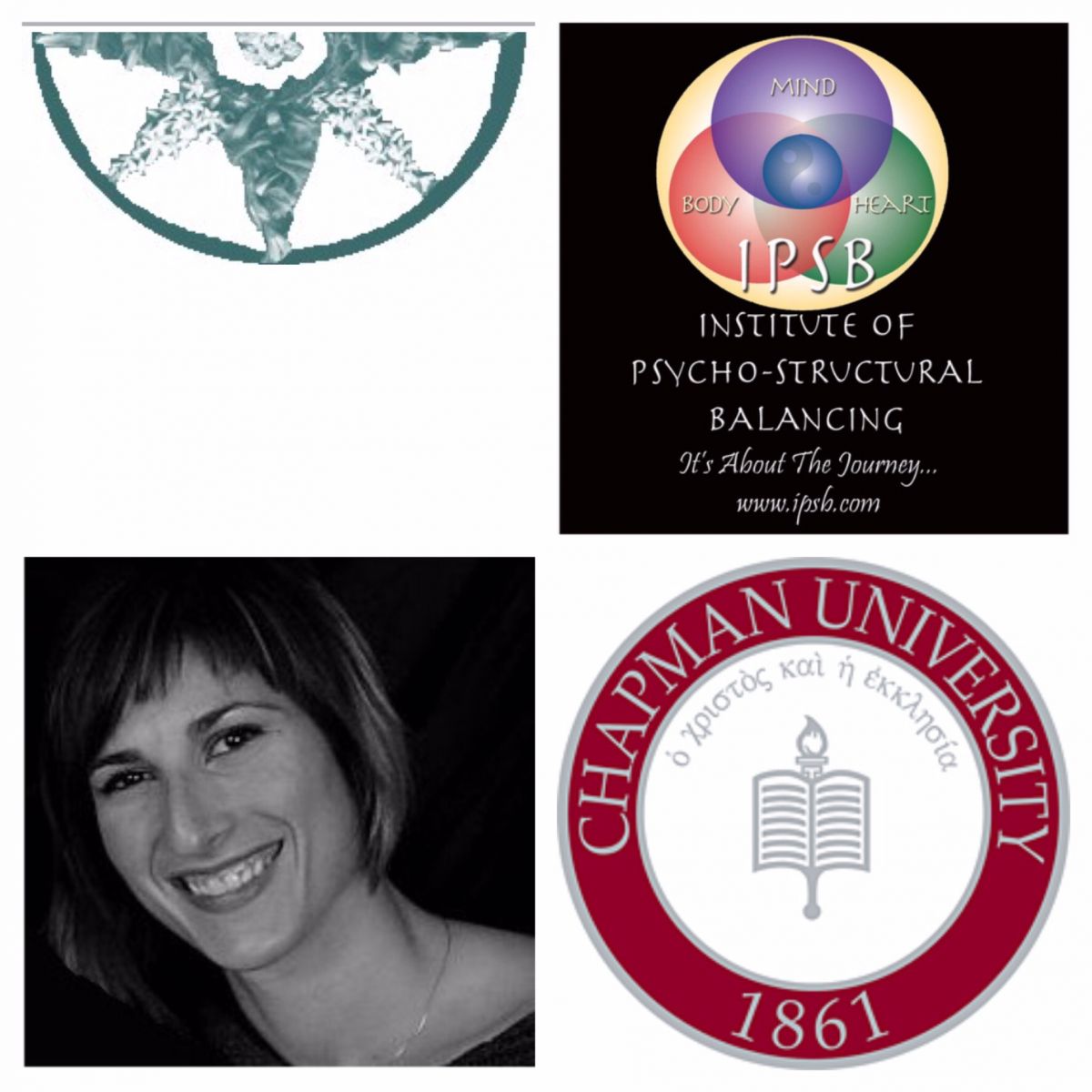 I am passionate about ease of function and decreased pain for joy of movement. My education in dance, Kinesiology, body mechanics, and manual therapy combine with my personal experience as a dancer and instructor to inform my work. I personally thrive on movement and consider it a solution for most things.
My fine arts degree in Dance Performance from Chapman University provided me with a formal Kinesiology education. Chapman's forum for dance science: Healthy Approaches in the Training of Performing Artists, has been a continued resource for me as a presenter and participant.
In September 2015 I continued my education with Judith Aston in her Spiraling bodywork class (103). After a week of practicing this technique with clients I heard, "This is the best massage I've ever had," and "This positioning makes sense; it's more nurturing and supportive for the body." I was surprised to hear from a regular client on her follow up visit that she had NO NECK PAIN. It's very exciting to have these new tools from Judith! Here is some more description of the work, "...the practitioner [works] with ease, from the surface layers through the deeper layers to include the bone. Specialized attention is placed on keeping the whole body in balance as localized tension is released." (Aston Kinetics)
I'm looking forward to working with you, hearing your individual needs, and sourcing together the best way to move forward to promote wholeness, health, and happiness for you and your body.